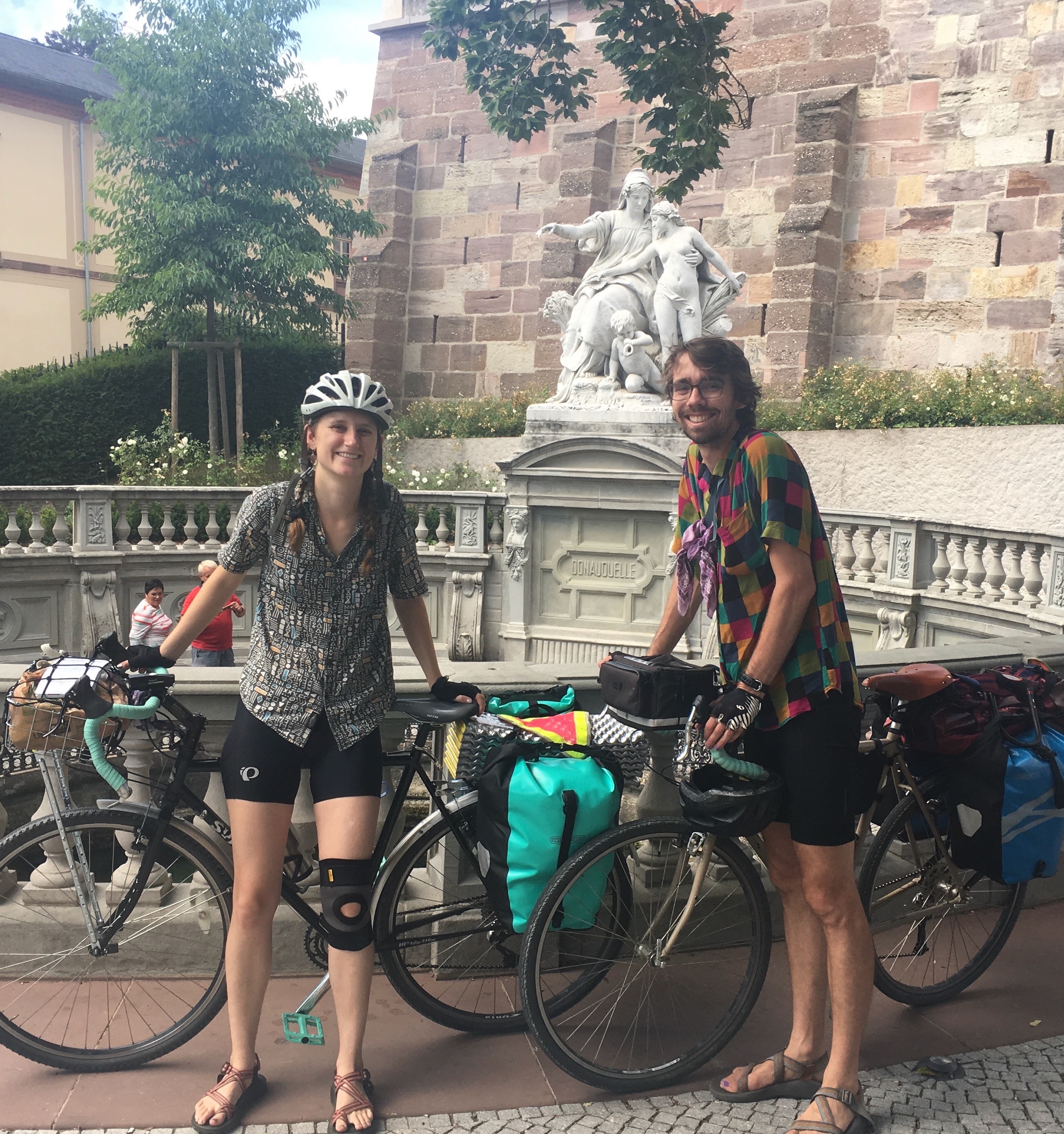 About
I graduated in 2014 from UNC-Chapel Hill where I obtained a Bachelors of Science in Mathematics and a minor in Religious Studies.

After undergrad I volunteered with the Nevada Conservation Corps in Reno, Nevada, and worked for Vista Equity Partners in Austin, Texas.

I am currently in my fourth year as a graduate student at NC State University where I work with Irina Kogan studying applications of differential invariants of planar curves to the global equivalence problem.

I enjoy riding and fixing bicycles. I've done some longer rides across the continental United States with the organization Bike & Build, and bicycle toured in Alaska, Germany, and Austria. Some of my favorite places fix bicycles are at co-ops like the Reno Bike Project, Austin's Yellow Bike Project, and Raleigh Community Kickstand. I also enjoy hiking, camping, climbing, playing games (video, board, and card), and reading.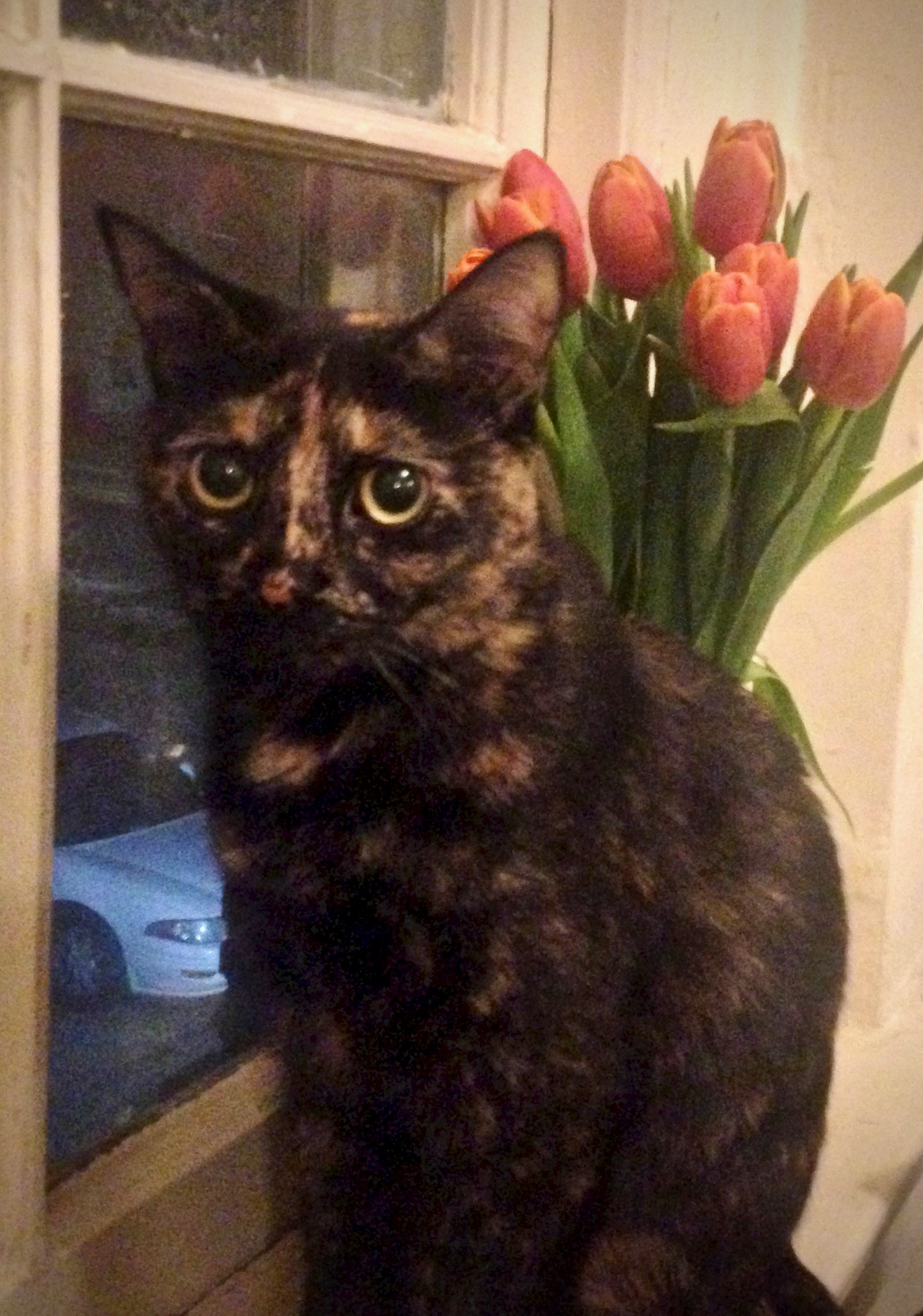 I have a cat. Her name is Marceline.